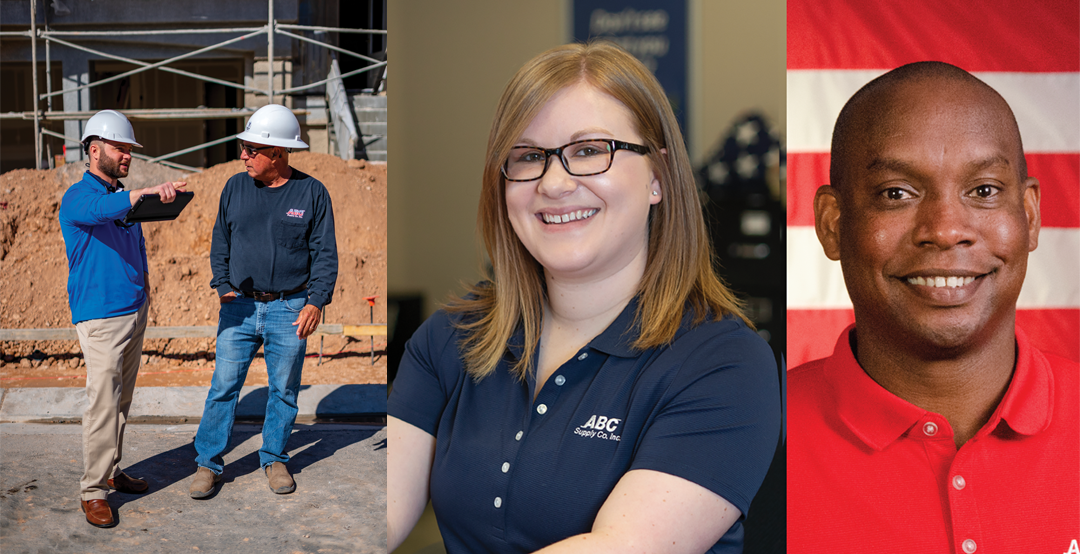 During 2022, ABC Supply Co. Inc., Beloit, Wis., hired a U.S. veteran every day.
Since 2017, the company has been committed to welcoming veterans into the company and has hired more than 2,100 veterans. To connect with veterans seeking fulfilling, lifelong careers in the roofing industry, ABC Supply has worked with organizations such as RecruitMilitary® and the U.S. Army's Partnership for Your Success® program.
ABC Supply also supports Homes For Our Troops, a nonprofit organization that builds and donates specially adapted custom homes nationwide for severely injured, post-9/11 veterans, and recently helped raise more than $2 million for the organization.
To submit a photo to Close-up, email professionalroofing@professionalroofing.net. Submittals should include a photo, as well as a description of the photo.