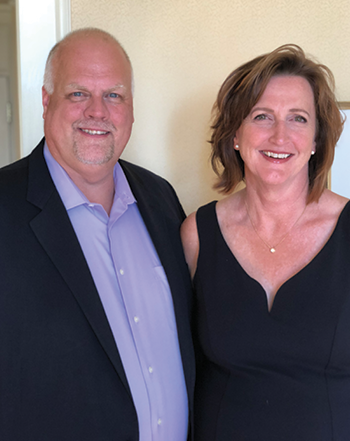 What is your position within your company?
I am president of General Coatings Manufacturing Corp., Fresno, Calif., but I live in Rancho Santa Margarita, Calif.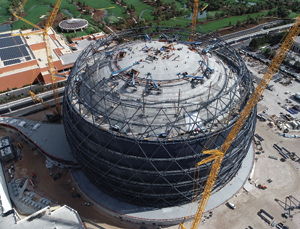 What is the most unusual project of which you have been a part?
The most awesome project I've worked on is the MSG Sphere in Las Vegas, an iconic domed entertainment center that will open with a U2 concert this month. General Coatings Manufacturing worked with NRCA member Commercial Roofers Inc., Las Vegas, to bring an innovative roof solution to Madison Square Garden Co.'s design team. The decision was made to use spray foam instead of an insulated PVC membrane—specifically, 5-inch Ultra-Thane 230 roof foam and General Coating Manufacturing's unique formula of Ultra-Flex 1000 acrylic coating—to insulate and weatherproof the $2 billion project.
Why did you become involved in the roofing industry?
Job evolution in the early 2000s. While working for Resin Technology Co., Ontario, Calif., in OEM spray foam sales, I was promoted to vice president of sales for roofing, insulation and OEM. Don Lenaker and Glenn Rucker, my good friends and roofing experts at Resin Technology, informally taught me the roofing trade while I was managing the spray foam portfolio.
What was your first roofing experience?
In Chicago, my father asked me to hold a bucket of asphaltic mastic while he performed "a simple leak repair" on a low-slope section of our shingle roof. It failed, and he hired a local roofing contractor who reshingled it and replaced the loose flashing. I was 8 years old and watched the professional at work from inside.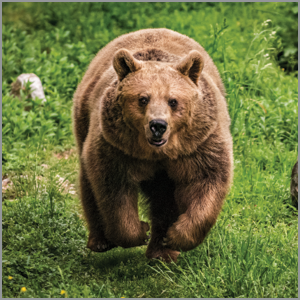 What's the most exciting/adventurous thing you've done?
While backpacking in Wind River, Wyo., in the mid-1970s, I came face to face with a huge grizzly. I turned and ran faster than Jesse Owens. I can still close my eyes and see the bear.
What is your roofing industry involvement?
Anything and everything in coated foamed roofing. The Lax Gupta family has entrusted me to lead the company. I enjoy working with our great team every day. In addition, I serve on NRCA's Government Relations and Industry Executives committees and attend Roofing Day in D.C. every year.
Big city or small town?
Suburbia—it's where I always have been.
What is your favorite stress reliever?
Snuggling with my dog, Mack, the best dog ever, maybe with nice sherry cask scotch in hand.
What songs are you listening to over and over?
I listen to many songs. Currently, "Mr. Misunderstood," by Eric Church or "Knee Deep," by Zac Brown Band.
What was your first job?
Summer intern chemist at Amoco Chemicals in Naperville, Ill., in 1982. I was an honest, hardworking barrel mover, pilot plant operator and molecule dreamer earning $7.90 per hour.
What quality do you most admire in a person?
Generosity—Luke 15:20-24: Welcome and share.
My favorite part about working in the roofing industry is ...
The generous people I get to work with in the industry. Most are family-oriented, self-made and straightforward in action.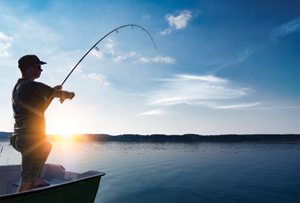 If you could travel anywhere in the world, where would you go? Why?
I'd go to Elk River, Ore., to drift boat float fish for Tyee or I'd visit my parents' graves in Hamburg, Iowa, to thank them for all they sacrificed for my sisters and myself.