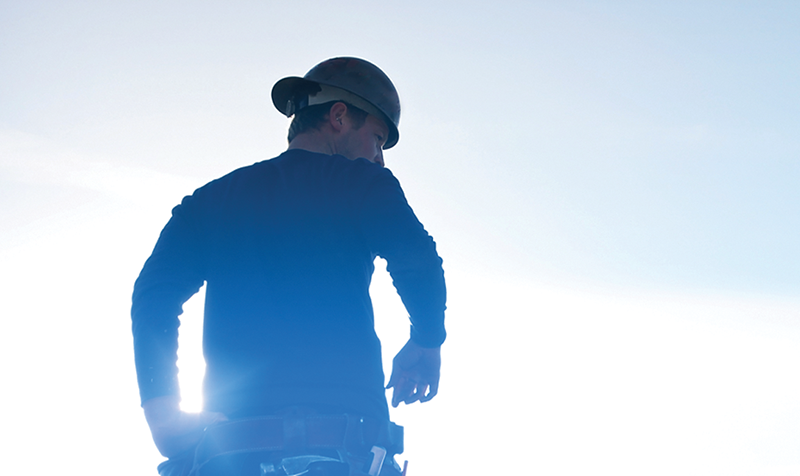 This issue of Professional Roofing went to press March 19, and as I write this column, the world is facing a pandemic and an economic crisis of mammoth proportions.
But buildings still need roofs. Spring rains and storms will bring leaks and damaged roof systems. And roofing contractors will show up to do their jobs. NRCA, too, will show up for the roofing industry and do its job.
To help members and the industry manage this crisis, NRCA is:
Providing valuable roofing industry information and resources, including Occupational Safety and Health Administration, legal and insurance guidance related to COVID-19. This information, available at www.nrca.net, will be updated as new information becomes available.
Providing up-to-date information regarding the status of upcoming industry events and educational classes
Actively lobbying on your behalf to structure federal legislation to help small-business owners survive this crisis
Sending a letter to President Trump urging him to exempt the roofing industry from any possible work stoppages he may enact
Issuing a survey to find out what member roofing contractors are experiencing so we can better assist them and the industry
And know this: NRCA will carry on its mission to support and advocate for the roofing industry. Our dedicated staff has been working nonstop under unique and difficult circumstances to make sure orders are shipped out; Professional Roofing still gets produced; your technical, risk management and legal questions and concerns are answered; and everything else necessary is done to keep the association moving forward.
Time and again, the U.S. roofing industry has proved to be resilient in the face of major adversity. We will do so again. And we will overcome.
Ambika Puniani Reid is editor of Professional Roofing and NRCA's vice president of communications and production.