May 15, 2020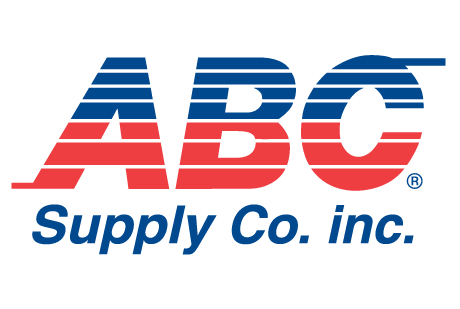 As contractors increasingly look for ways to work safely and practice social distancing, ABC Supply Co. Inc., Beloit, Wis., has announced its customers now can place orders anytime through myABCsupply; ordering is not yet available in California.
First launched in November 2019, myABCsupply gives customers the ability to view price information, adjust quantities, reorder and select the locations they would like to order from. In addition to placing orders online or through the ABC Supply app, customers can send orders via phone, fax, text or email. Customers also can now view order details and detailed delivery information; access billing documents and pay invoices; and add additional users to an account.
"We're dedicated to finding ways to make our customers' jobs easier through these difficult times, and the release of our online ordering platform is well-timed for this," says Mike Jost, COO of ABC Supply. "But we also know that this will always be a personal business, and we are always happy to hear from our customers on the phone or by email at all of our locations across the country. We are open to serve them, because we know we're all in this together."
ABC Supply customers can sign up for a myABCsupply account at myABCsupply.com.