May 7, 2020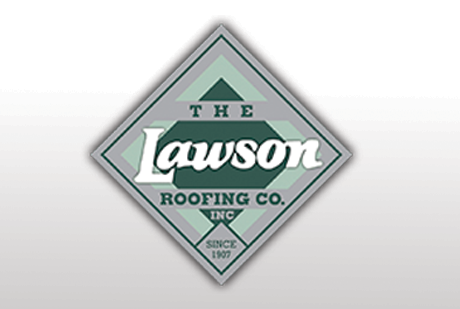 In a recent SFGate article, former NRCA president Frank E. Lawson Jr., president of The Lawson Roofing Co., San Francisco, shared how COVID-19 is affecting his company.
Although the roofing company has survived its share of crises during its 113-year history, the current pandemic crisis has presented unprecedented challenges, including the temporary loss of employees choosing to stay home and the effects of a local shelter-in-place order.
The article is available at www.msn.com/en-us/news/us.