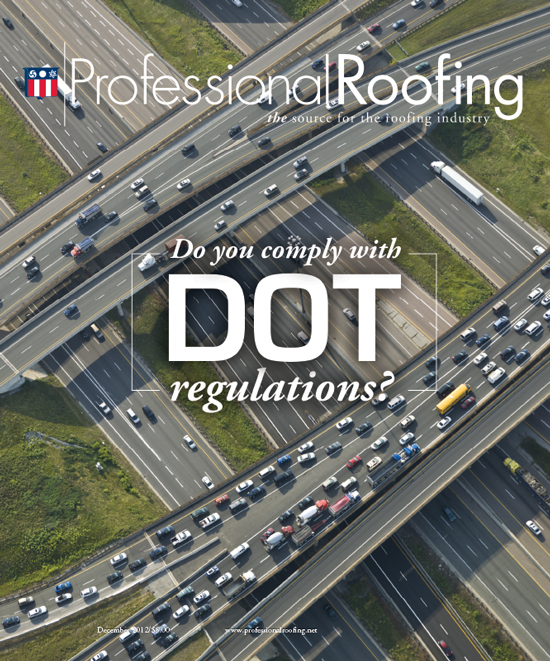 COLUMNS
The 2012 elections are over, which means we are facing many of the same challenges.
Installing roofing products and roof systems in fall and winter can prove challenging.
How Congress addresses a number of tax issues in a lame-duck session could significantly affect the economy.
The facts support NRCA's position on fall-protection regulations. OSHA should work with the industry to expand fall-protection options, not limit them.
DEPARTMENTS