April 28, 2020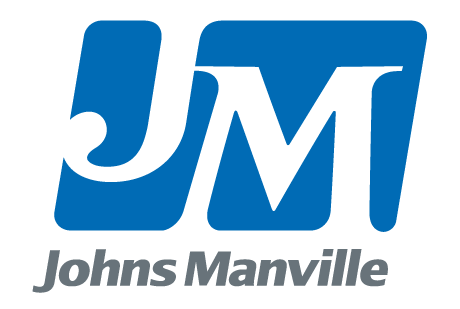 A Johns Manville manufacturing plant in Spartanburg, S.C., is producing nonwoven fabric to be used in the creation of medical gowns to help protect healthcare professionals treating COVID-19 patients.
The plant ordinarily produces a variety of polyester nonwoven products for filtration, roofing and specialty applications. After the COVID-19 pandemic began and the demand for medical gowns grew, the facility began making a new polyester spunbond nonwoven design for the production of Level 3 medical gowns.
"There is a desperate need in North America and in Europe for medical gowns," says John Vasuta, president of Johns Manville's Engineered Products business. "Our teams are working to create solutions and manufacture a new coated polyester spunbond nonwoven fabric. We are going through unprecedented times—so every step to support healthcare workers and others on the front lines helps right now."
Souvik Nandi, director of nonwovens technology for Johns Manville's Engineered Products business, told FOX Carolina the new fabric provides a better liquid barrier than that of material used for Level 1 and Level 2 medical gowns.