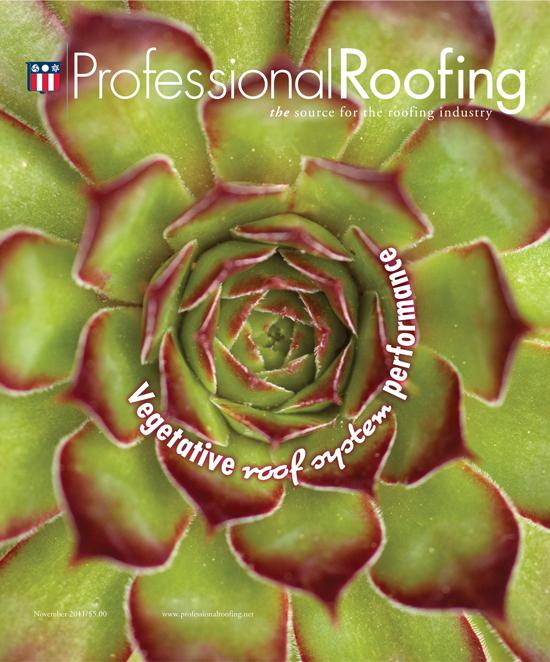 COLUMNS
Pete Korellis, president and owner of Korellis Roofing, Hammond, Ind., testified on behalf of NRCA at a hearing held by the Workforce Protections Subcommittee of the House of Representatives.
Changes to the U.S. product standard for TPO roof membranes should result in some improvement to their performance. Those involved with TPO roof system design and installation should be aware of these changes and know additional improvements still are necessary.
NRCA is focusing on developing support within Congress for legislation to repeal the new health insurance tax.
Whether we increase government spending to stimulate growth or reform or reduce taxes to encourage investment, the solution to creating jobs must be a fix for the long term.
DEPARTMENTS