FEATURES
Using proper personal protective equipment can help keep your workers safe during SPF roofing projects.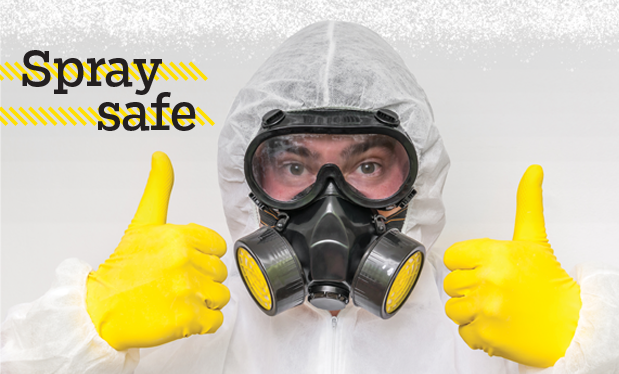 NRCA invites you to attend its 132nd annual convention and the 2019 International Roofing Expo® in Nashville, Tenn.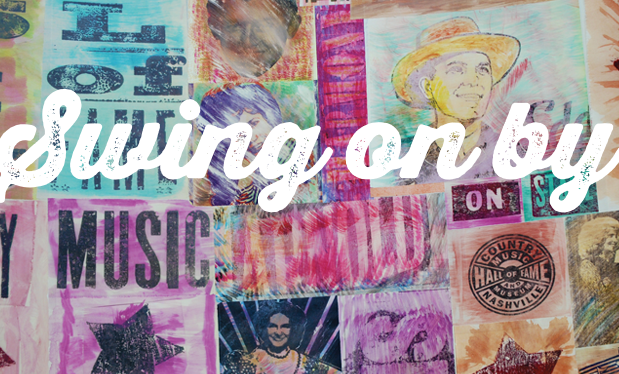 Douglass Colony Group, Commerce City, Colo., helps renovate the 125-year-old Colorado State Capitol.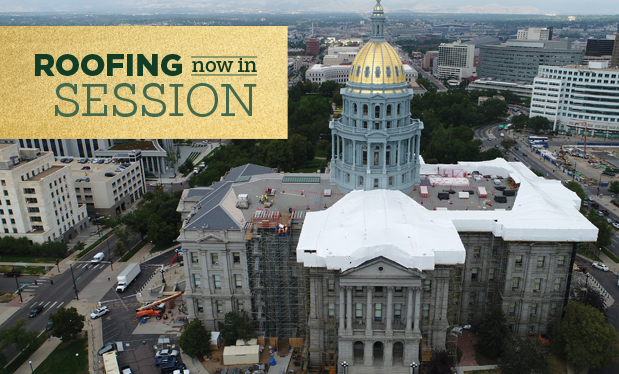 Do not rely on nonstandard insurance policies to provide adequate coverage for your projects.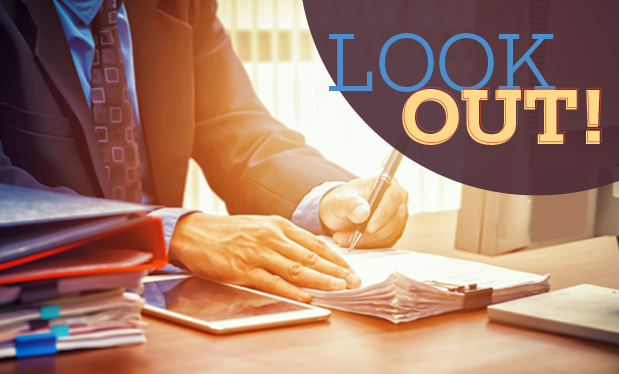 You can boost sales by offering customers flexible payment options.