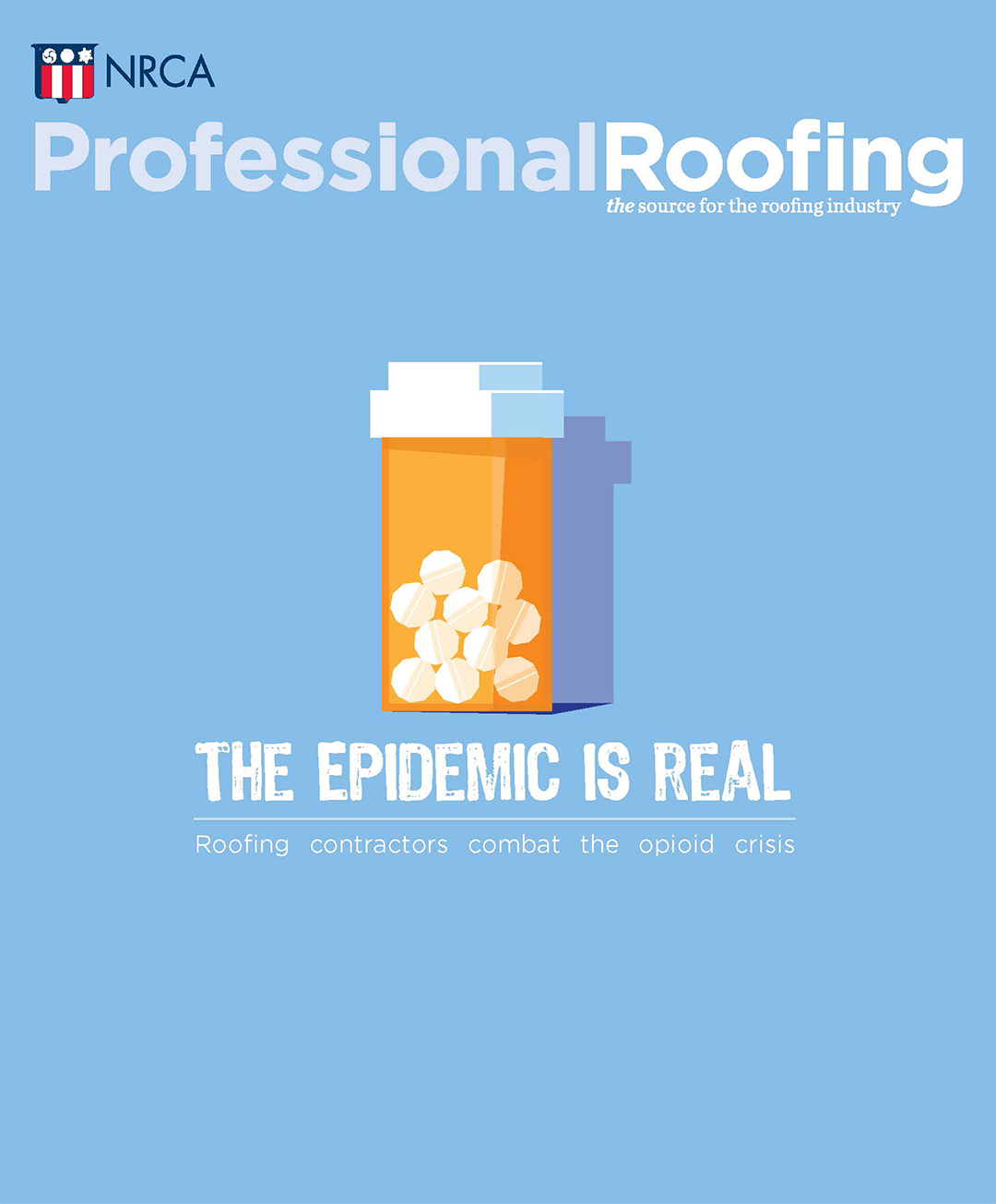 COLUMNS
Get ready to celebrate the industry during National Roofing Week!
You can take advantage of training and educational opportunities NRCA is offering all levels of workers.
Do what you can to ensure timely notification and communication occur when your project involves a rooftop observer.
Roofing Day in D.C. 2019 participants met with lawmakers on Capitol Hill to advocate regarding key industry issues.
DEPARTMENTS
FEATURES
You can implement strategies to help combat the opioid crisis affecting the roofing workforce.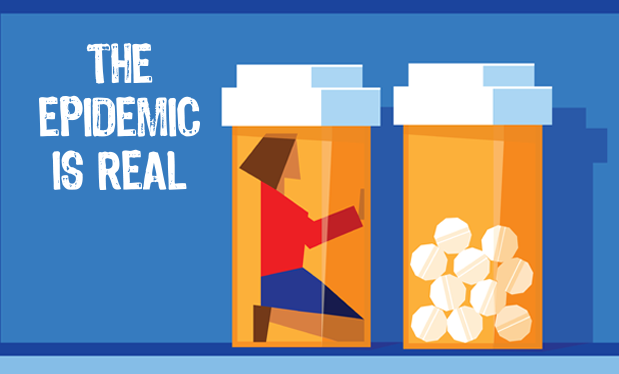 The roofing industry bands together to lobby in the capital during Roofing Day in D.C. 2019.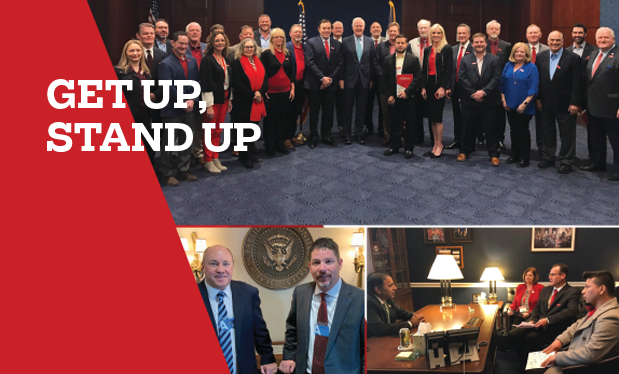 Ruff Roofers Inc., Baltimore, restores the roof systems on historical Peale Center in Baltimore.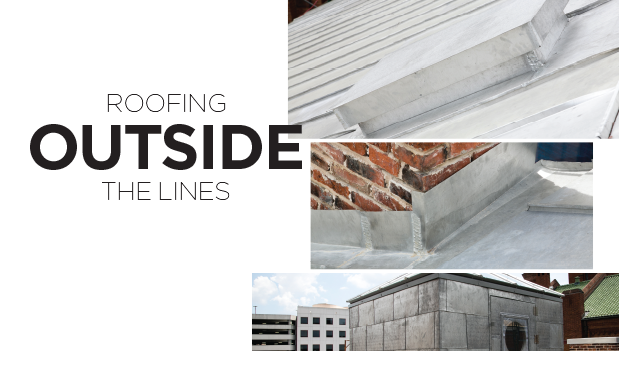 The OSHRC vacates heat hazard citations issued to A.H. Sturgill Roofing Inc., Dayton, Ohio.
You should be aware of recent regulatory actions that have changed roofing companies' daily operations.