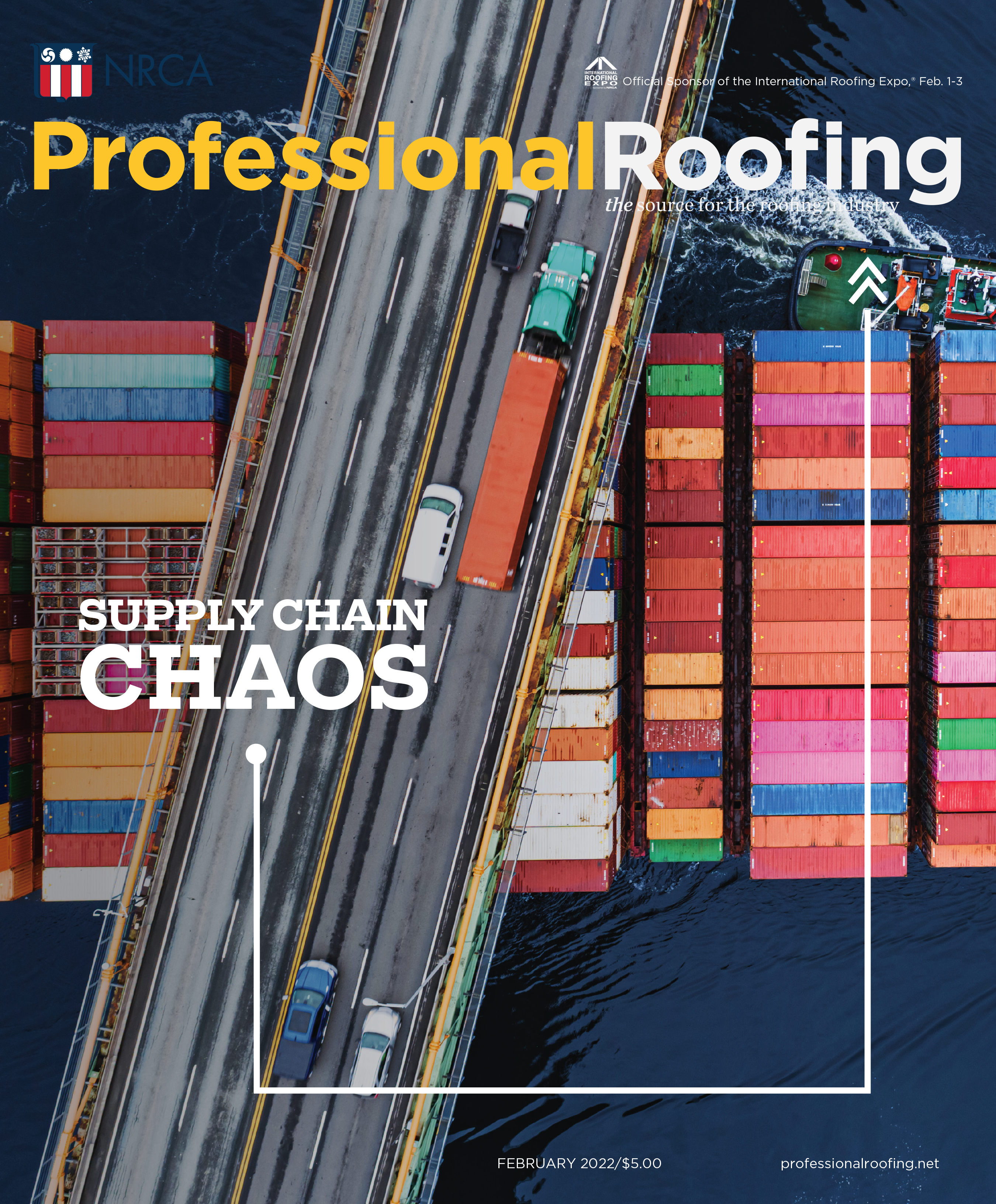 Download the February 2022 issue
COLUMNS
Honing your listening skills can be an important part of employee retention.
Brian Whelan, executive vice president of Sika Sarnafil® USA, Canton, Mass., shares his gratitude for the roofing industry upon his retirement.
The Federal Trade Commission's R-value rule provides a basis for comparison.
You're invited to attend Roofng Day in D.C. 2022!
DEPARTMENTS
FEATURES
Material shortages and price volatility continue to plague the roofing industry.
Moisture in concrete roof decks remains a persistent problem.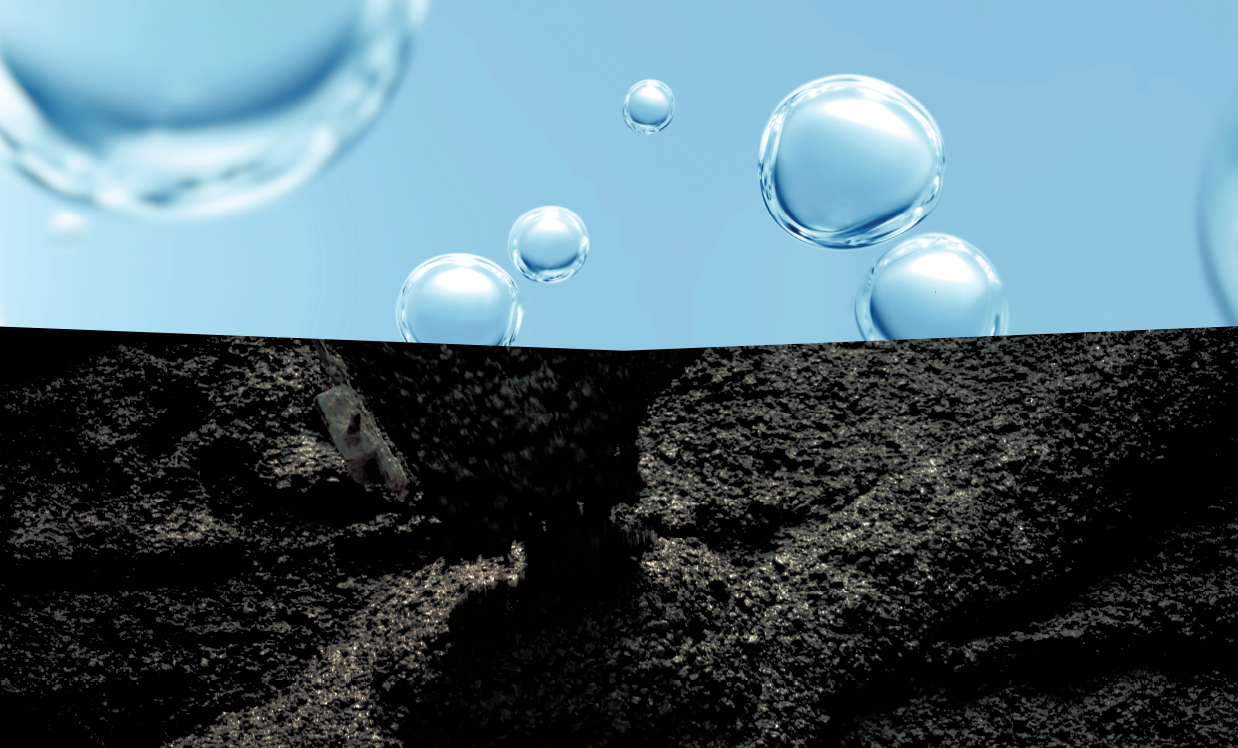 F.J.A. Christiansen Roofing Co., a Tecta America company, Milwaukee, helps restore a Catholic church.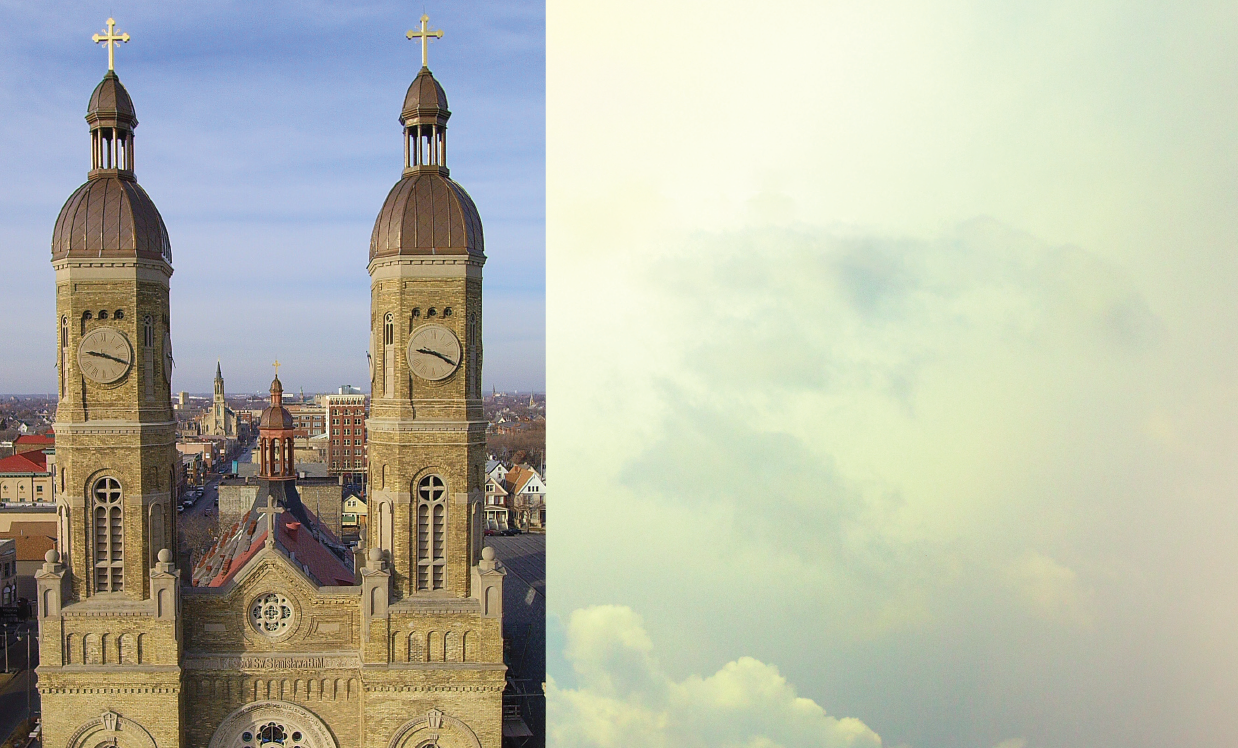 Creating a safe workplace goes beyond protecting your workers' physical health.
You should exercise caution when hiring subcontractors.