FEATURES
Environmental demands, chemical advancements and tax incentives have created new opportunities.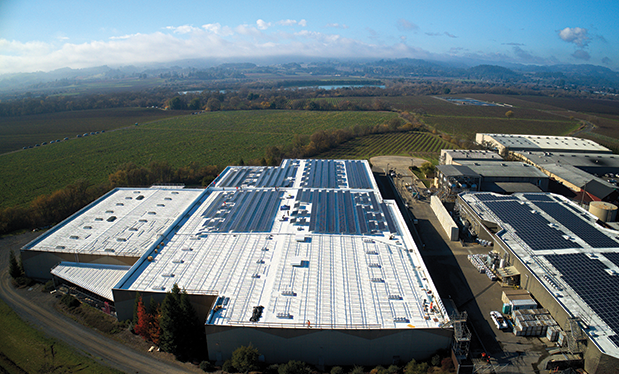 NRCA's new manual provides up-to-date best industry practices for membrane roof systems.
CopperWorks Corp., Decatur, Ala., replaces the dome on a church in Alabama.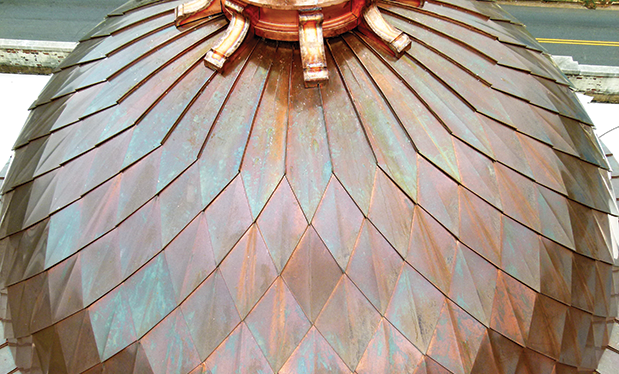 Make plans to attend NRCA's 136th Annual Convention and the 2023 International Roofing Expo® in Dallas.