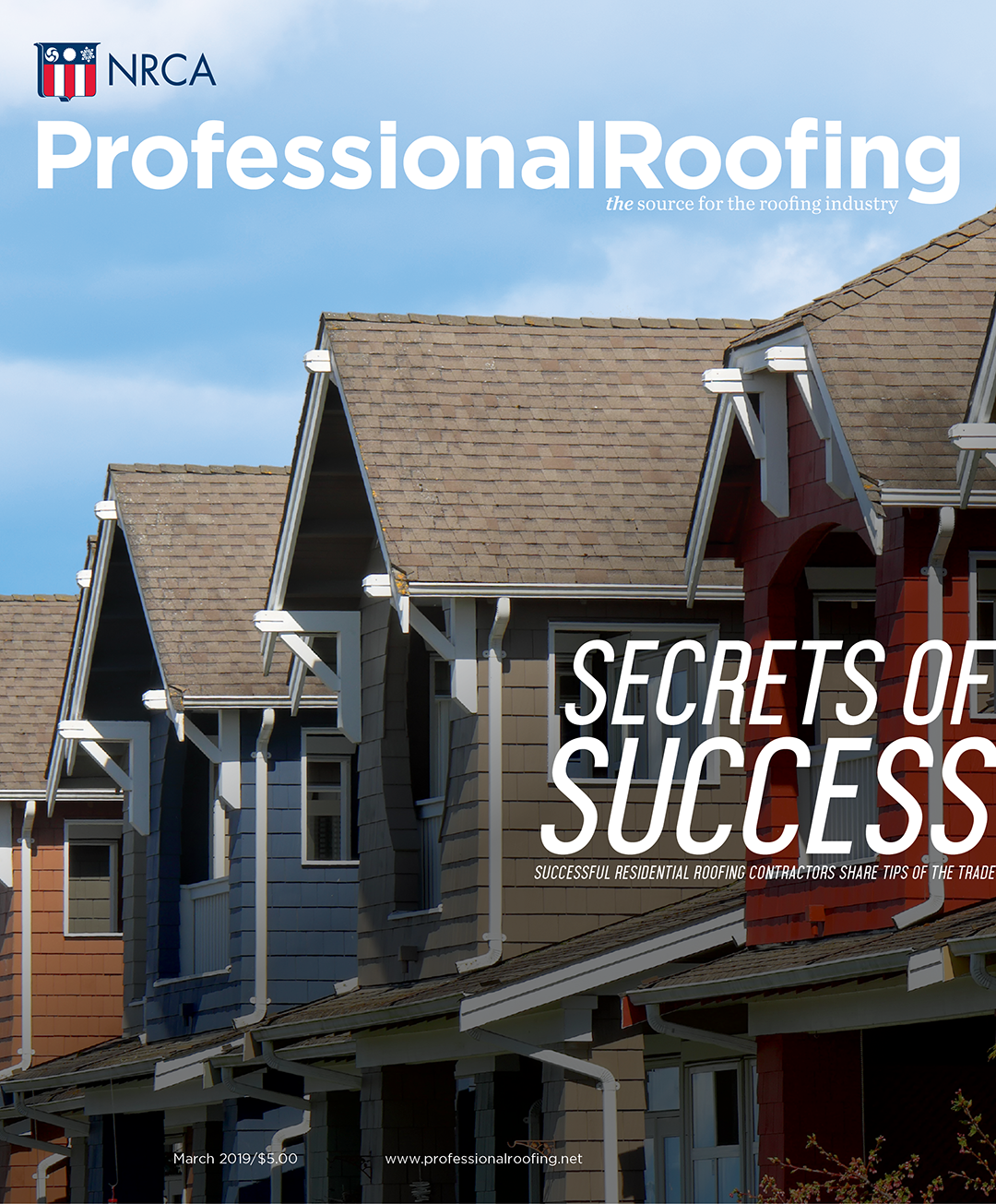 COLUMNS
The 2019 International Roofing Expo® and NRCA's 132nd Annual Convention had a positive vibe.
You may reap benefits you never imagined just by being kind to others.
Building code compliance for roof coatings is limited.
Final rules for applying the Tax Cuts and Jobs Act's Section 199A deduction have been released.
DEPARTMENTS
FEATURES
Successful residential roofing contractors share tips of the trade.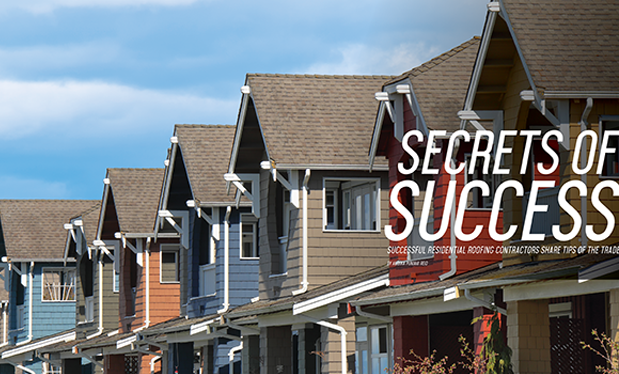 You can ensure a customer receives a cohesive roof system by installing materials from one manufacturer.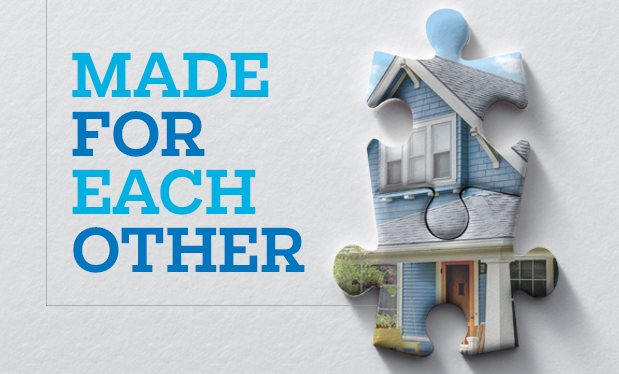 Rio Roofing Inc., Harlingen, Texas, installs multiple roof systems on Roma High School to eliminate troublesome leaks.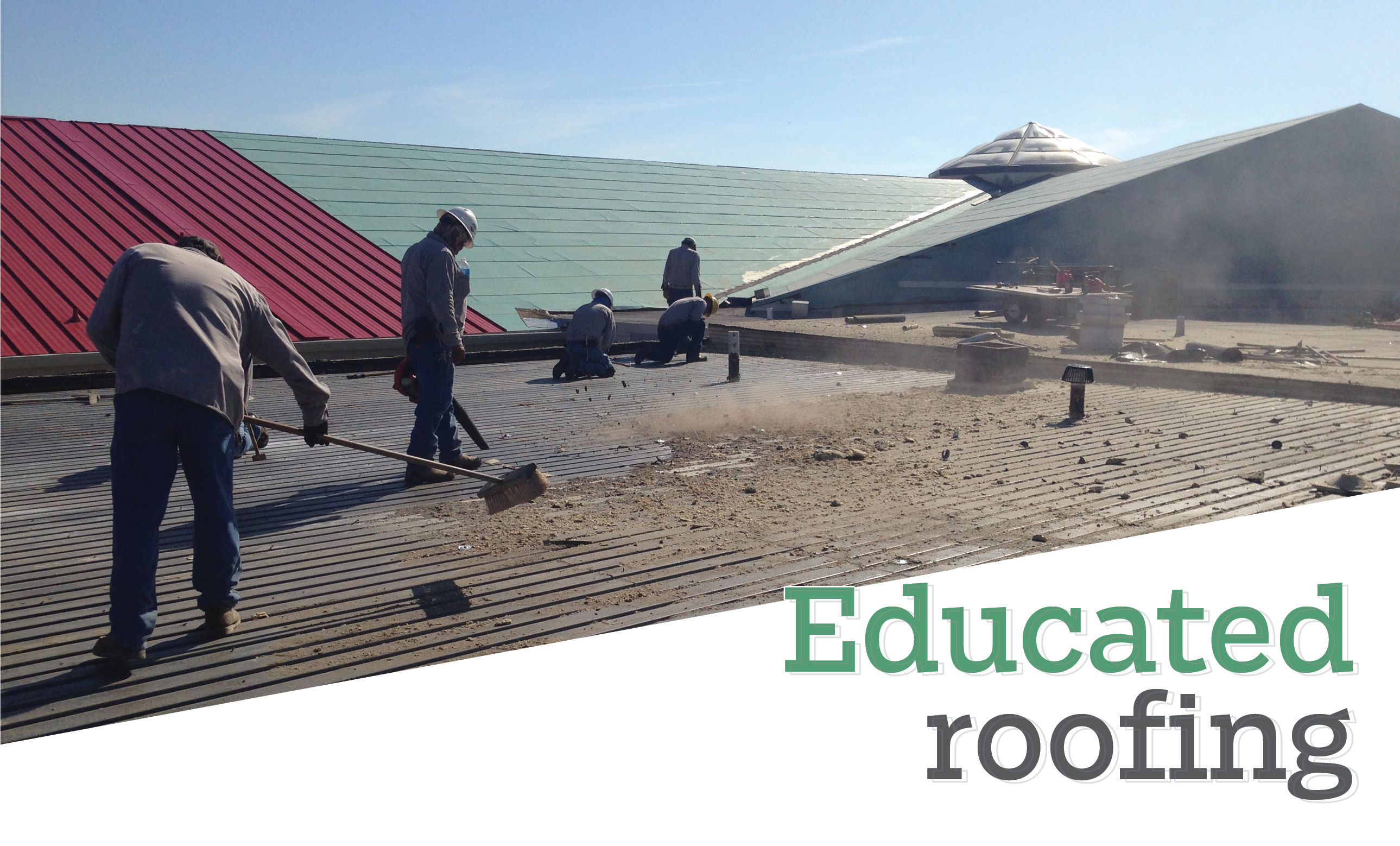 You should be aware the intersection of the Americans with Disabilities Act, Family Medical Leave Act and workers' compensation laws can be complicated.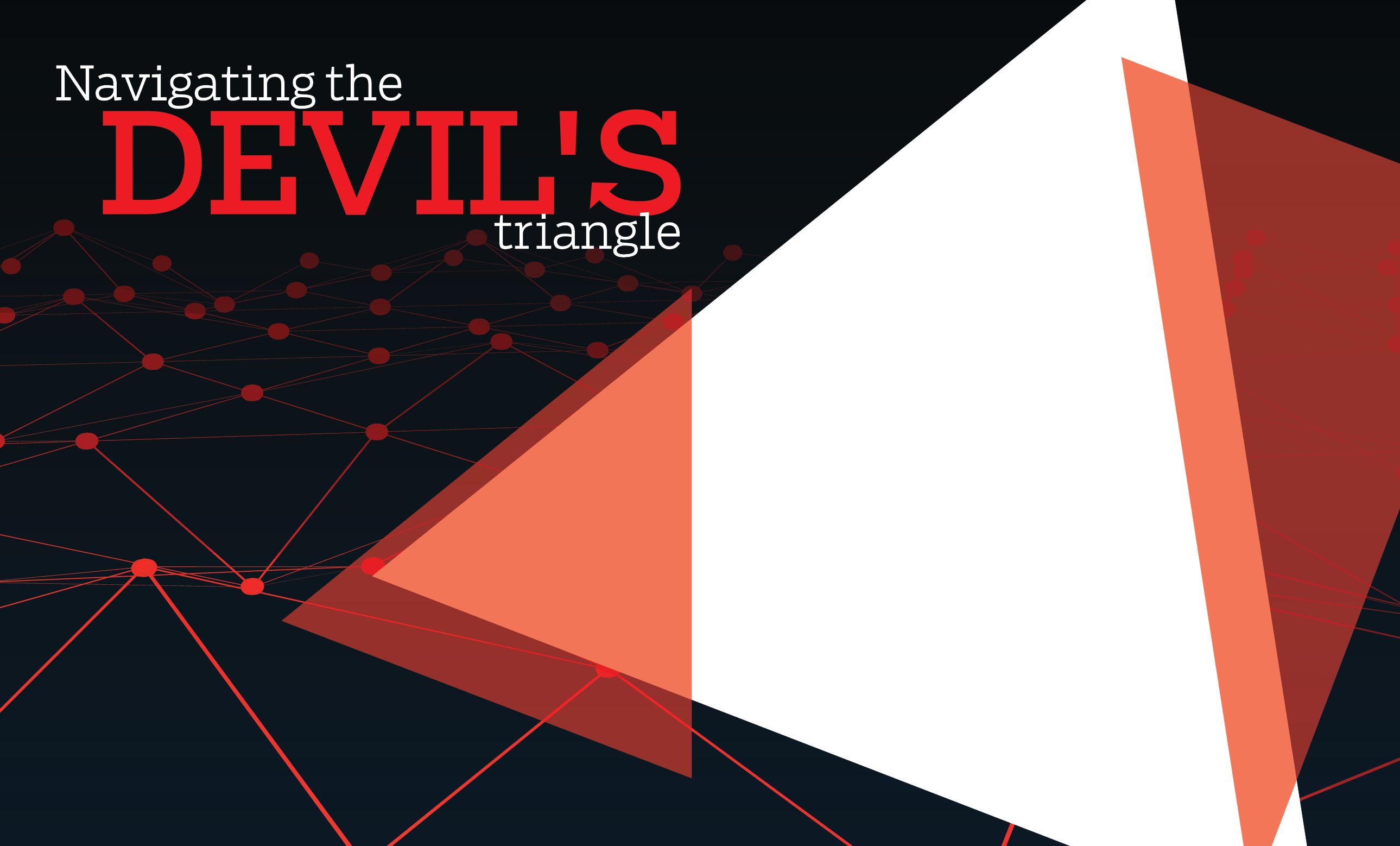 The benefits of hiring subcontractors varies among companies.