FEATURES
Learn how you can develop a workplace where people want to stay.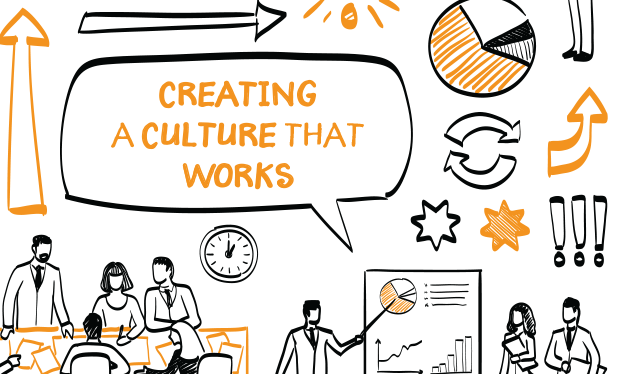 Creating an audio brand can help you elevate your company's reputation and enhance customers' sales experiences.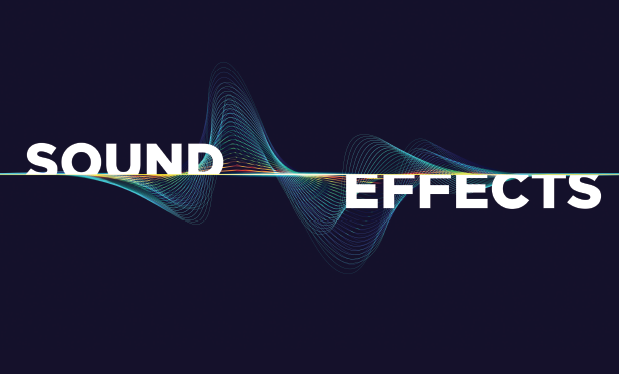 Tecta America Zero Company, Cincinnati, helps construct The Otto M. Budig Theater for the Cincinnati Shakespeare Company.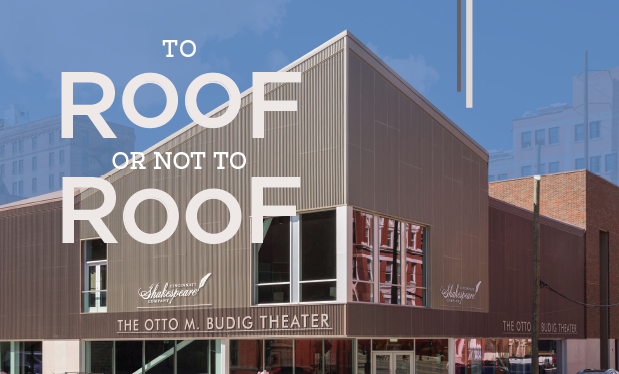 What is your liability if you make a mistake installing a roof system?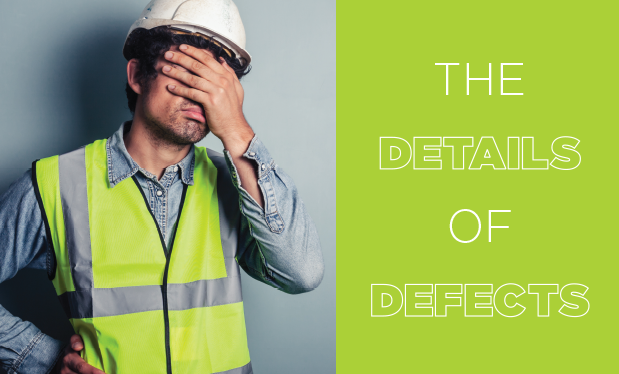 California advances residential solar energy use with new mandates.