FEATURES
Alan Baird wins the prestigious Best of the Best award.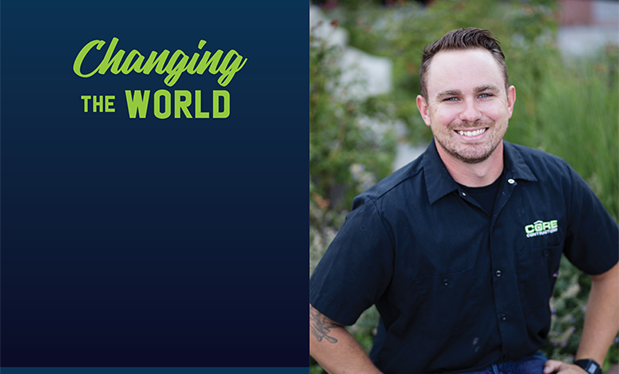 You can help protect your employees by blocking cell phone transmissions in company vehicles.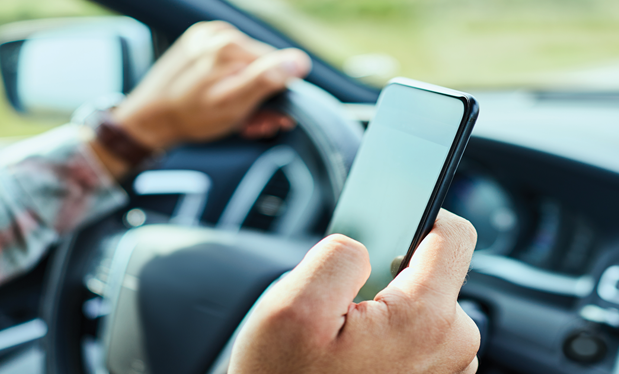 Klein Contracting Corp., Doraville, Ga., replaces the roof systems on AT&T's Midtown Center in Atlanta.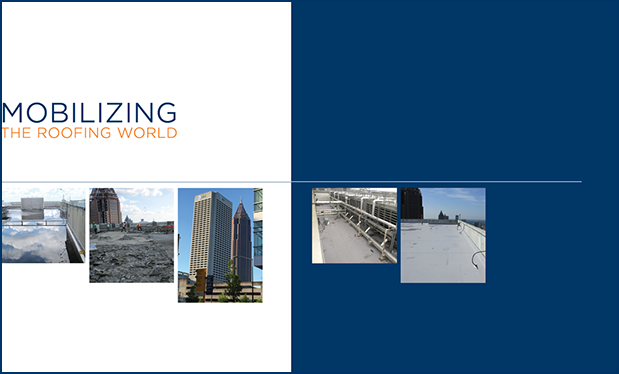 NRCA's 131st Annual Convention and the 2018 International Roofing Expo® (IRE) host industry professionals at the largest exhibit yet.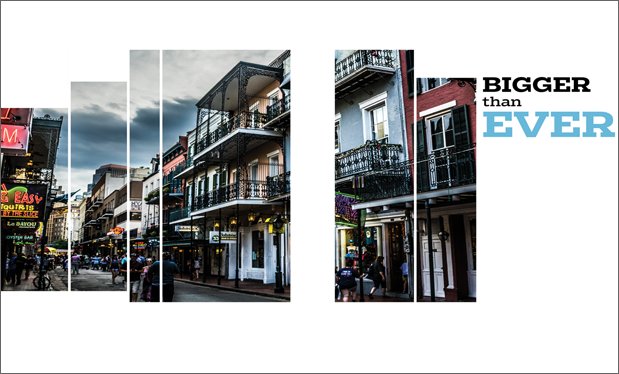 Roofing professionals met during the 2018 IRE to discuss how their companies use technology.