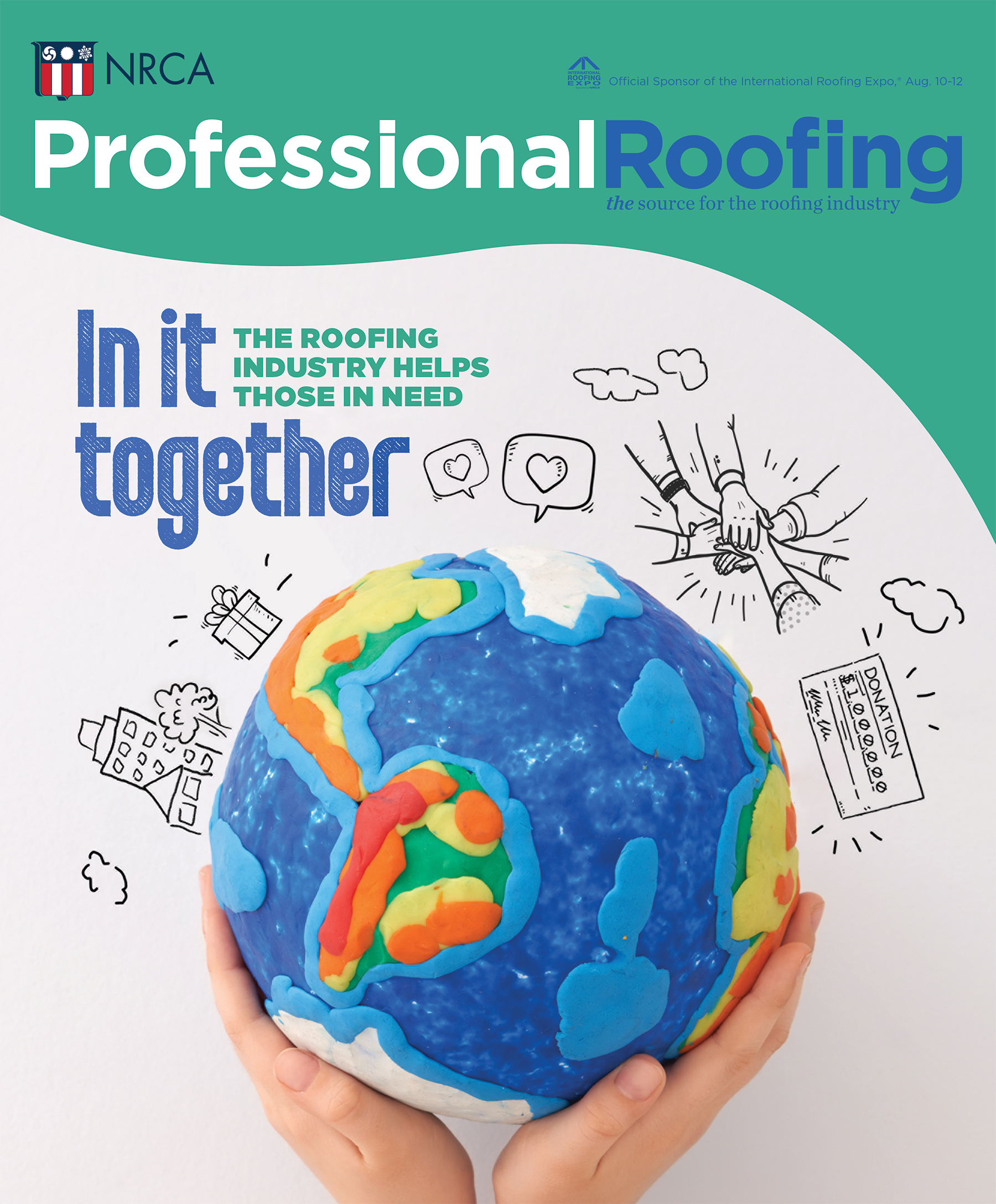 COLUMNS
NRCA's new job bank can help you connect with prospective employees.
The roofing industry must continue to find new ways to fulfill its workforce needs.
Guidelines for synthetic underlayments
You may be able to use the Work Opportunity Tax Credit to provide hiring bonuses to new employees.
DEPARTMENTS
FEATURES
The roofing industry helps those in need.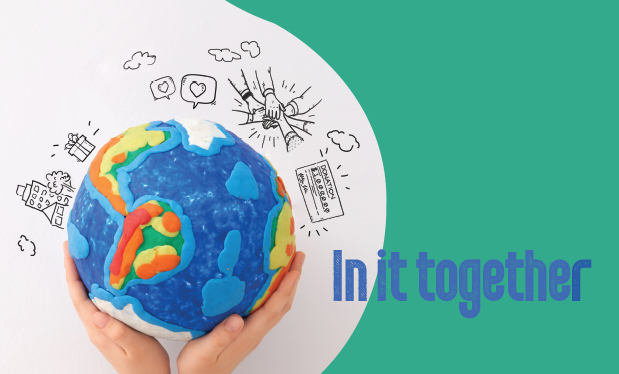 Benefits, drawbacks and what you and your customers need to know about eco-friendly roof systems.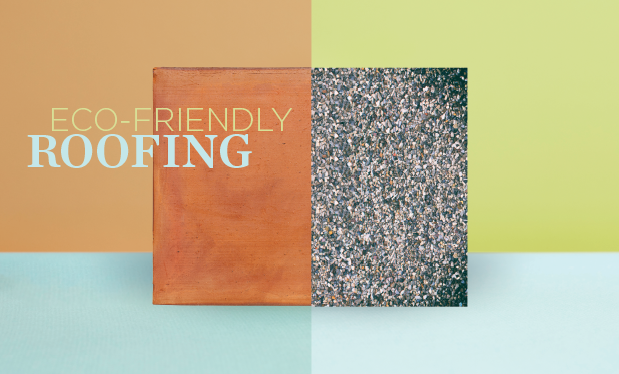 Renaissance Roofing Inc., Belvidere, Ill., restores a war memorial in Indiana.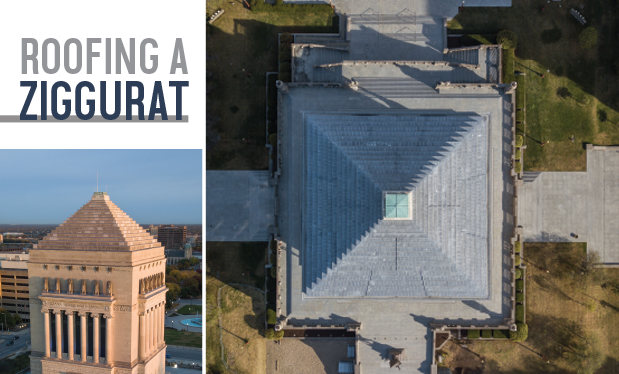 Trucker shortages and diesel prices are negatively affecting material costs.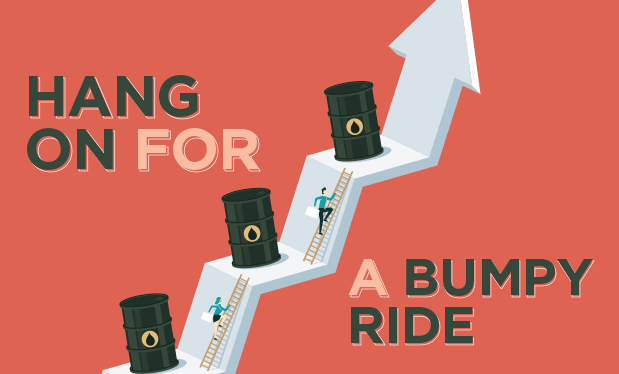 You should be aware building codes and standards have been updated with new green building guidelines and requirements.