FEATURES
These social media tips will help boost your company's online presence.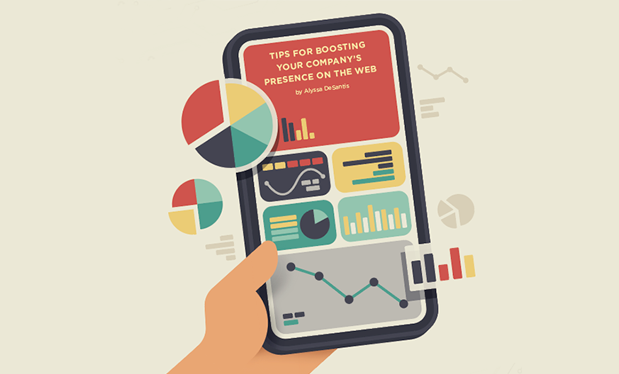 NRCA's 135th Annual Convention and the 2022 International Roofing Expo® brought the industry together.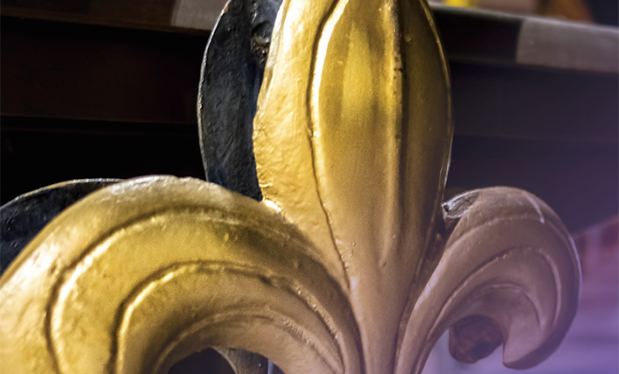 L.E. Schwartz & Son Inc., Macon, Ga., helps renovate Agnes Scott College in Georgia.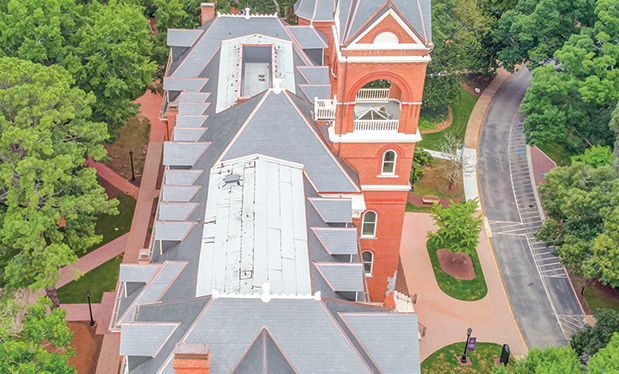 You should be aware ASHRAE 90.1's minimum building energy requirements could be amended.