FEATURES
NRCA ProCertification™ will revolutionize the roofing industry.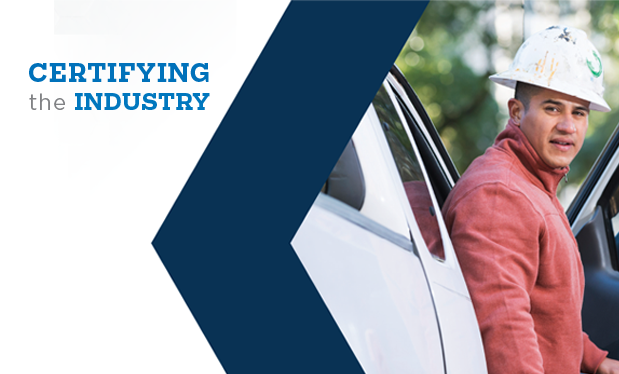 Younger workers can be an asset to your company if you know how to attract and retain them.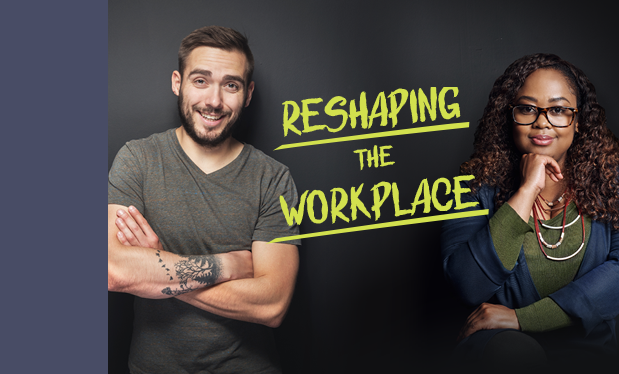 Raintight Roofing, North Little Rock, Ark., worked through a maze of roof system penetrations to install a TPO membrane roof system on Pleasant Valley Country Club in Arkansas.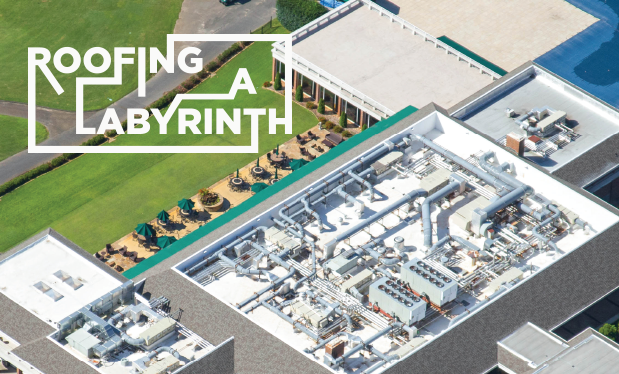 You can find NRCA's most recent roof membrane guidelines in The NRCA Roofing Manual: Membrane Roof Systems—2019.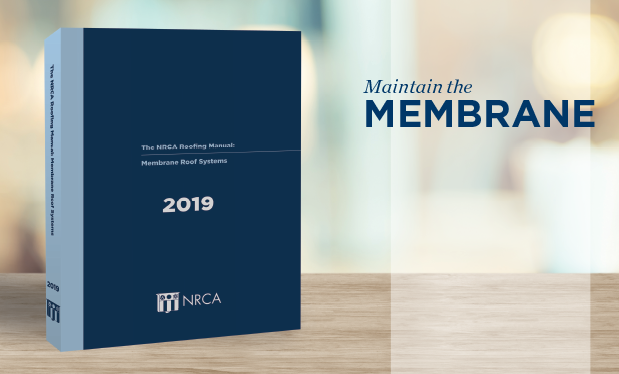 You should be aware of all building code requirements that apply to reroofing projects in your region.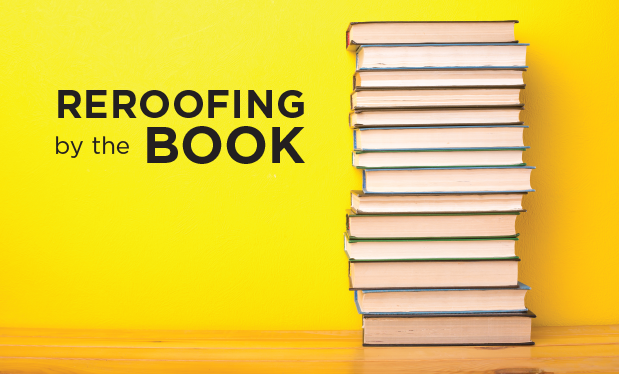 Adding C-PACE as a financial option for your commercial property owners can be beneficial.