FEATURES
Family succession is a roofing tradition.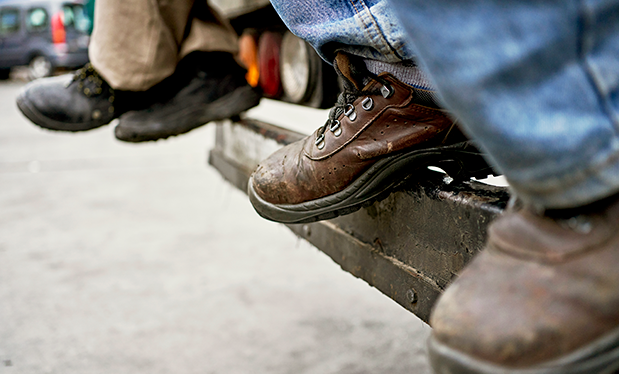 Virtual training is a convenient and effective way to develop skills.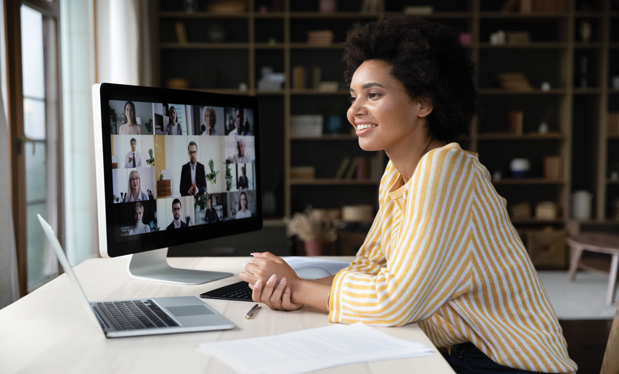 Houck Services Inc., Harrisburg, Pa., helps build a one-of-a-kind building in Pennsylvania.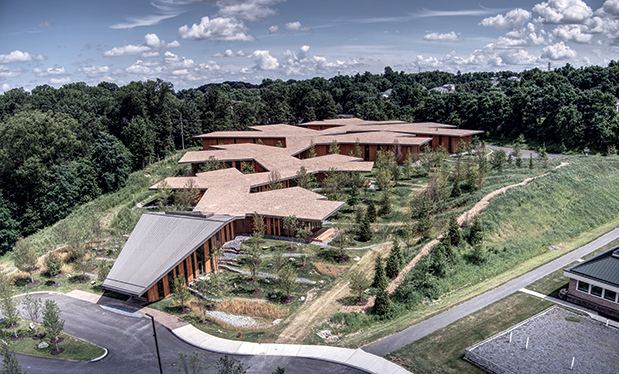 What do federal contractors need to know about environmental mandates?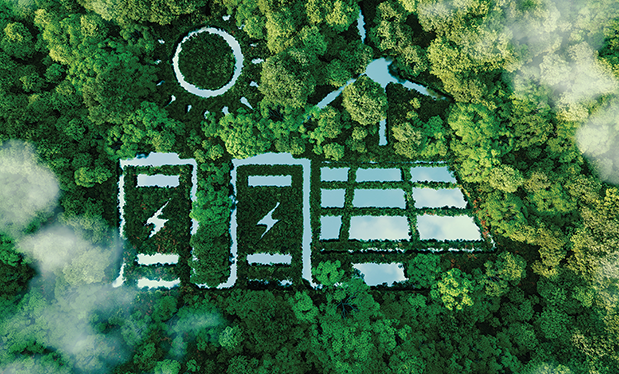 The Roofing Alliance is strengthening and securing the roofing industry's future.